I am an enthusiast for Cypto-Currency and related platforms.
I started with a 5 Dollar donation from my boss in 2014. I put it into an Electrium wallet and wrote down the seed words and put them in physical wallet (not labeled, just a mess of words) well time went by and I forgot about it and received a new wallet for a Bday or Xmas and switched everything out but didn't remember about the seed words paper in a weird spot so it was tossed in a drawer for a few years lol. then in late 2017 I found it after moving and going threw my stuff. Well it had turned into about 80$s so I went to #Binance and loaded it up to recycle threw some newer crypto's in hopes to make big on a few small investments. I can live if i lose everything in there. But these listed below are very nice and have huge potential to blow up over the next two years
#ICON #NAV #NEO #XRB #REQ #QSP #WaBi #MOD #OHM #LINK #ENG #VEN #WTC #XMR #iota #TRX #LTC #BTC #ETH #ZTC #dash
Here is a well made informative video explaining why each of these are a good investment for anyone interested.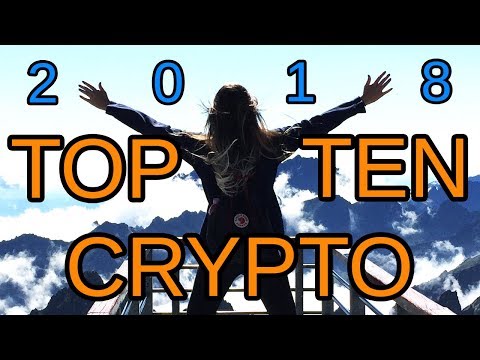 I am interested in hearing what the p2p community thinks of the current crypto craze and if they think it can benefit us to creat a p2p-crypto-coin or something. There are a lot of options to play with on ETH platform alone. And iota and tron both have cool systems also. And on the other side of this talk are the exchanges. I like Bitshares and binance (although binance does kinda suck, they just have everything and have not been hacked lol. They do have a very annoying limit of around 30 dollars usd equivalent for trading regardless of currency. Also they do not let you remove fractions of coins. So you are always missing a bit of your money. But all in all not a bad system and I can live with the bad for the good IMO. There are many exchanges but Bittrex and bitfinix are full up till who knows and the others have either been hacked (NiceHash, Bitthumb, yobit) or do not accept a large enough crypto group to really have just one. I wold love some more/better info on this if anyone knows something helpful to any who are reading as well as myself. Feel free to post questions and links to cool new stuff or otherwise useful things