Here is a tutorial how I use mIRC after my trial has ended. I post this simple tutorial as few members were wondering it. For example these members asked how I do it.
ninjabunny,
Cappa
Open Mirc: Now it says "Your evaluation time has ended, please register"
Just click "Continue"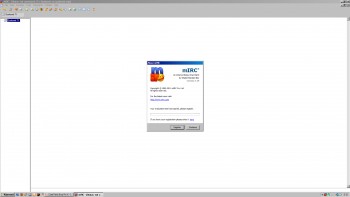 Now wait few seconds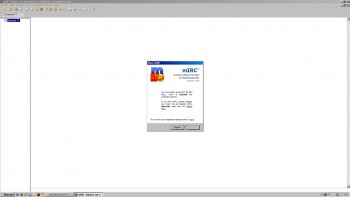 Click continue even though it says for example in this picture "You have been using mIRC for 804 days, which is BEYOND the evaluation period"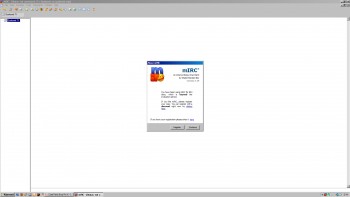 Choose the server you wanna hop online and click "Connect"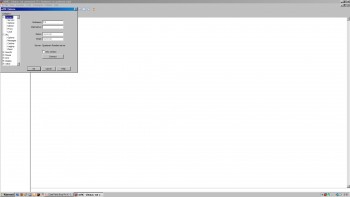 Connecting to the server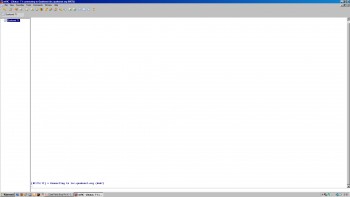 Connected now choose a channel you wanna connect. I chose as an example channel called #Trivia in quakenet.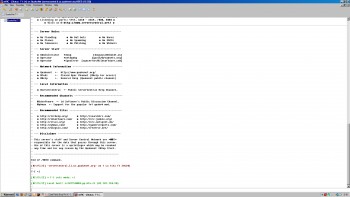 This is a random channel I joined for example!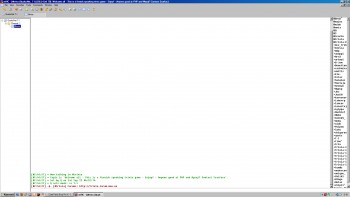 Congratulation! Now you have solved the mystery how to use mIRC after trial period has ended! Enjoy your free mIRC!
PS: on those pictures you can see it's a Version 7.19, so I'm not sure does this work on newer mIRC clients.
So far the newest mIRC is Version 7.25
If this tutorial doesn't work on higher versions than 7.19, you can always use this site for older applications and download mIRC 7.19 or even older version, which I recommend! I use it for many old applications!
http://www.oldapps.com/mirc.php