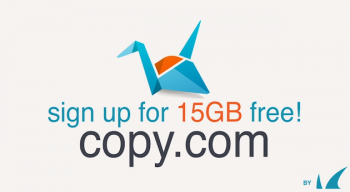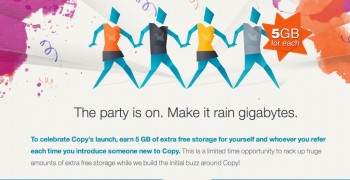 Signup for Copy.com and receive 15GB plus a 5GB bonus for using the referral link below.
https://copy.com?r=XJDIrV
In order to receive the bonus, you have to signup, confirm your account and download/install the desktop/mobile application. After confirming and downloading/installing, you log in and then feel free to uninstall. You gain the 5GB bonus and so do I. Each referral you make gives you another 5GB.
Once you signup, send me a PM with the first name you used to create your account and I will confirm it and submit an iGiver.
If you have any questions, please let me know.